About us
Francisco Benero García, founder of the Benner Products brand, has more than 15 years of experience as a commercial interior contractor. Throughout his career, he has identified the needs for high-efficiency and low-maintenance materials for commercial, housing, and health projects, whether new and/or retrofit.
Later in 2011, he established Best Benner Building Corp in San Juan, Puerto Rico; As a supplier of construction materials, serving architects and owners, directly from its factory and/or warehouses, providing a complete customer service and guarantee on its products. We have the Best Benner Building in Puerto Rico or also known as "La Casa de Los Plafones" in Caguas, as well as distributors throughout the Island such as ACE Hardware Caguas Commercial and 26 other partners in different locations.
Since 2020 we have opened our doors in North American – Florida and the Caribbean under the name of BEST BENNER USA CORP. Currently, we have an office and a warehouse in Stuart and local distributors that are increasingly joining our objectives. More than ever, we have the responsibility to raise awareness and make available to people high-efficiency, low-maintenance building materials that are safe for human and pet health, either during the life of the product and subsequently ensure its ability to be recycled within the framework of environmental responsibility that we voluntarily assume.
At BEST BENNER BUILDING CORP / LA CASA DE LOS PLAFONES we look to a future of long-term growth with continued diversification of products and markets, socially and environmentally responsible. We strive to meet the needs of our clients at all levels of the construction industry, from large architectural firms to home remodelers. As part of our commitment to the industry, we maintain relationships with many large and small architectural firms.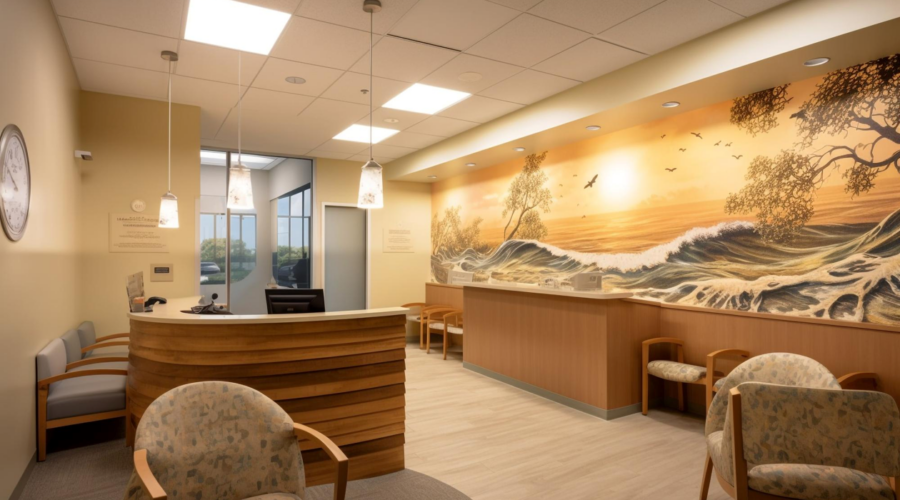 Since our beginnings, we have maintained the high standards of integrity and service that characterize us today and that represent the key to our trajectory, experience, reputation and future in the construction industry.
What do we do
We provide construction materials for interior finishes, of high efficiency and low maintenance, free of toxin emissions that help avoiding respiratory diseases such as asthma, and that in its composition/formulation the growth, proliferation and/or exposure to harmful mold is not allowed; eliminating the possibility of developing symptoms such as nasal congestion, sinusitis, eye irritation, respiratory problems, cough, throat irritation, skin irritation, headache, among others.
Our products also include in their physical composition ignition retardants that do not promote combustion and prevent carbon monoxide poisoning during a fire.
We offer materials for interior finishes such as: exterior and interior cladding (decorative), reflective insulation, acoustic and mold-resistant ceiling (in aluminum and/or mineral fiber), suspension system, and vinyl flooring. Our products are aimed at hotels, hospitals, schools, commercial establishments, government buildings and even private luxury or retrofit projects.
What we specialize in
At BEST BENNER BUILDING CORP we specialize in providing construction materials for interior finishes of high quality, durability, innovation, functionality, aesthetics, efficiency, environmental sustainability, resistant to moisture and bacteria, acoustic, and that provide a safe environment for health. of our customers and employees.
This is also possible for existing buildings that need to improve their conditions through a dual approach that involves covering existing fiberglass air conditioning duct insulation with our Benner reflective insulation and replacing old mineral fiber ceilings. /fiberglass with our Benner aluminum roof. The reconditioning material will eradicate the "silent killers" commonly found in a humid work environment.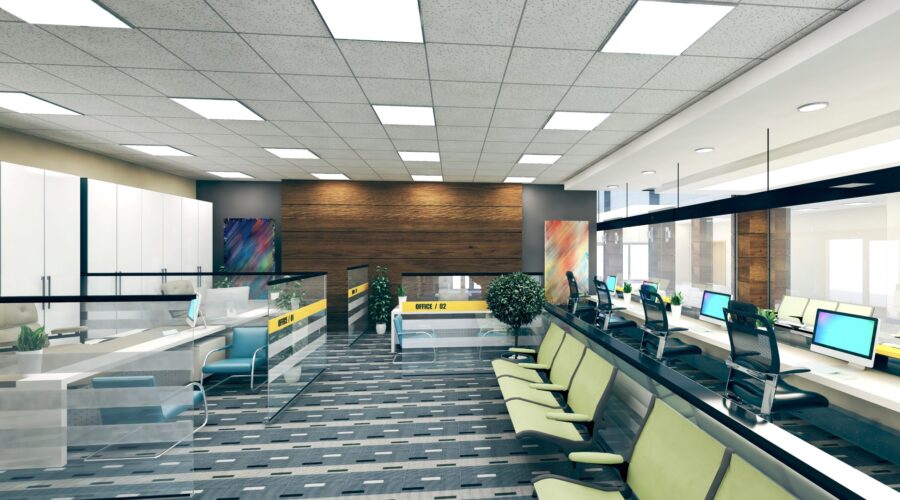 OUR PASSION IS A WORLD OF CONSTRUCTION IN HARMONY WITH THE ENVIRONMENT AND SOCIETY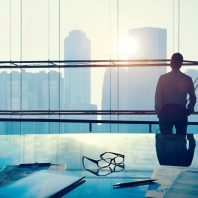 Vision
To be the main company as a benchmark in the construction market that offers alternative products specialized in high quality interior finishing, acoustics, efficiency and impeccable aesthetics that guarantee the well-being and health of our clients. We focus on products with advanced technology that allow us to improve interior environmental quality standards in buildings.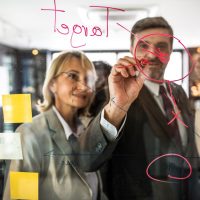 Mission
We offer products made with materials for intelligent buildings, manufactured under strict parameters of quality, functionality and durability and that ensure minimum levels of maintenance to make your investment recover in a short time. We help our clients transform the way in which government, commercial and residential buildings are designed, built and operated, enabling a healthy, environmentally and socially responsible environment that contributes to improving the quality of life of its occupants.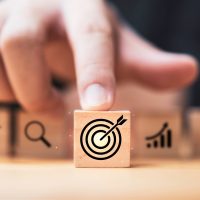 Goals
Offer high-performance, low-maintenance, environmentally responsible products that ensure a safe environment for the health of our customers.
Position the brand Benner Products and Benner Distributor in the market.
Create a direct line of communication between the design, the sustainable construction and the user.
OUR COMMITMENT
We assume a commitment to our customers, the community and the environment.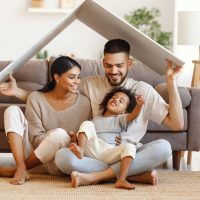 Customers
we offer high quality, durability, functionality, aesthetics and efficiency products that will make their environments pleasant and safe for the health of their users.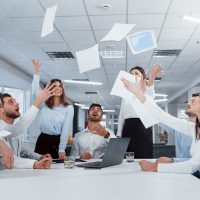 Community
Our products focus on maintaining safe environments for human health, which is why they have the highest demands that national and international laws and regulations require.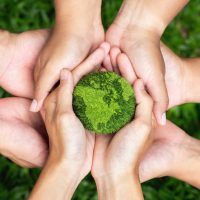 Environment
The BENNER line cares about its own carbon footprint and that of its customers, specializing in products that come from sustainable sources and that meet the requirements and demands of the construction sector.
THE FUTURE IS BUILT TODAY
Our reason for being is to produce and distribute construction materials for quality and safe interior finishes for its users.
We use cutting-edge technologies that ensure sustainable construction.